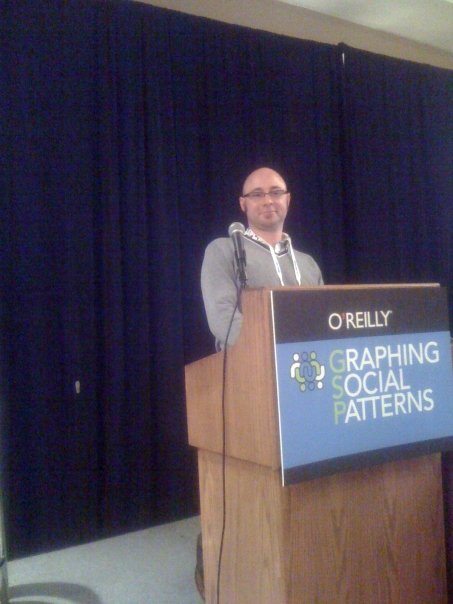 Speakers Who Walk The Talk
With digital and mobile platforms changing constantly, you need speakers who not only stay up to date, but dive right in to figure out what works and why. Cappy Popp and John Maver are experienced industry practitioners, delivering actionable insights in a clear and entertaining way.
Cappy and John are often rated one of the top speakers at conferences and events. By combining their experience and complimentary talents, they are able to create a program to specifically match the needs of your audience, and offer the best ideas, innovations and insights into how social media and technology can change your business. They can work with conference and meeting organizers to deliver keynote presentations, breakout sessions, workshops or seminars, and help take your business to the next level.
Topics include
Introduction and deep dives into major social media platforms
Effective ditgital advertising and retargeting
The essentials of Inbound Marketing
Creating brand advocacy programs
Essential metrics for business success
Building strong communities
Driving community engagement
Previous speaking engagements: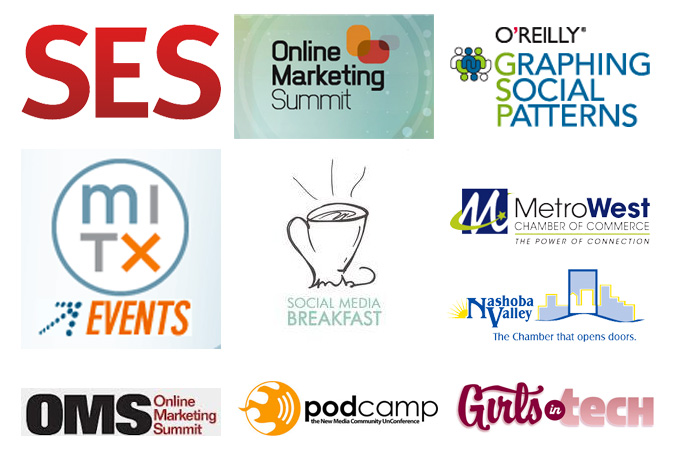 At our NYC Business School event, Cappy did a fantastic job, providing insights into what works and doesn't work to market apps based upon his actual experience, educating others on what it takes to implement "appvertising" campaigns.
Eddie Smith, Head of Ads API at Twitter