Thought Labs is a boutique digital marketing agency in Boston.
We are passionate about creating real connections between businesses and their customers. We develop long-term brand relationships based on trust, understanding and cooperation. We cultivate armies of advocates who truly care about your brand and want to spread the word. We do all of this based on deep technical understanding of how and why things work and the metrics to back it up.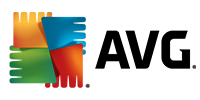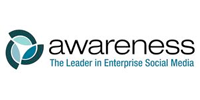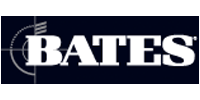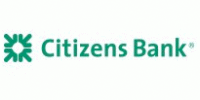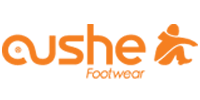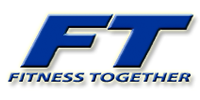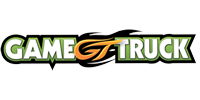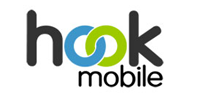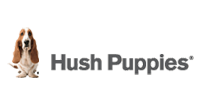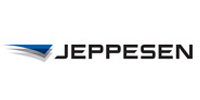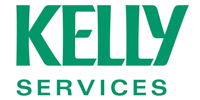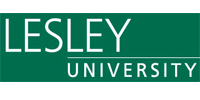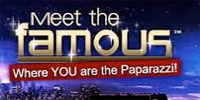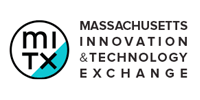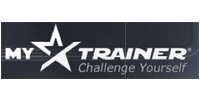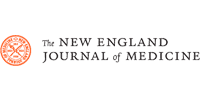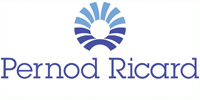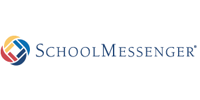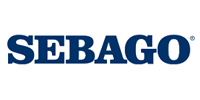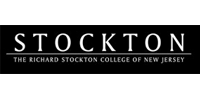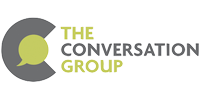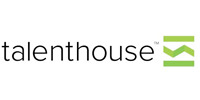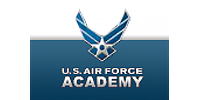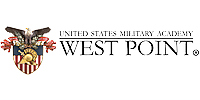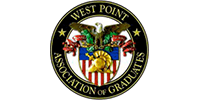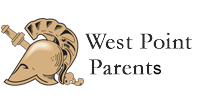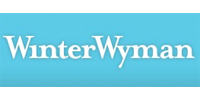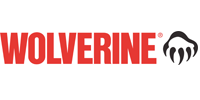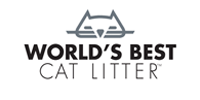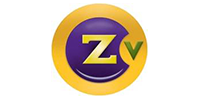 Thanks to the team at Thought Labs, AVG has achieved amazing results across all of our social media channels. Consumer engagement is at an all time high right now and the number of followers continues to increase as a direct result of their successful campaigns.
Ricardo Adame, Corporate Vice-President, AVG Technologies